ABOUT US
We work in emerging markets across the world, bridging the gap between the worlds of business and international cooperation by combining the first's dedication to achievement with the global outlook of the second.
We believe in business with a social impact and find solutions to real problems through good project management. We are convinced all places have the potential to achieve wellbeing and prosperity.
"Think Global realizza, ormai da alcuni anni, valutazioni di progetti di cooperazione e umanitari per ONG, fondazioni e organizzazioni umanitarie italiane ed estere; il team di Think Global, grazie ad un approccio multidisciplinare e ad una metodologia ormai consolidata, è in grado di effettuare valutazioni in diversi ambiti di intervento, coprendo le principali aree tematiche: WASH, progetti di sviluppo rurale e agricoli, progetti sanitari e socio-sanitari, efficientamento energetico, businees a impatto sociale, progetti umanitari e di emergenza.
Think Global, che dispone dei requisiti richiesti dalle principali agenzie di cooperazione nazionali e dai principali donors istituzionali, applica la metodologia DAC-OCSE integrandola alle buone pratiche acquisite in quasi 20 anni di esperienza sul campo dei propri senior consultants e con una continua attenzione alle costanti evoluzioni del settore; il rilevante portfolio di valutazioni ci permette di proporci per questo servizio con la consapevolezza di poter apportare valore aggiunto nella delicata fase di valutazione di un progetto."
HEADQUARTER AND OFFICES
Established in Italy in 2014, today Think Global has offices in:
• Milan
• Rome
• Dar es Salaam (Tanzania)
• Kampala (Uganda)
• Nairobi (Kenya).
Meet the team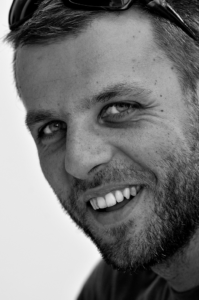 Andrea Landini
CEO
After earning a degree in Politics and a master's in Business Internationalization, I worked in international cooperation, mostly in Africa and Asia, for seven years.
I've worked freelance in internationalization, business development and management consulting for private firms and public institutions, specializing in the industrial and health sectors.
---
Add Andrea to your Linkedin network
Claudio Gatti
COO
I have a technical background as manager for medium to large automotive, aerospace and manufacturing industries. For the last 15 years I've worked in international cooperation, mainly in Africa and the Middle East, as a project coordinator and chief of administration, planning and budgetary matters.
As an Operations Manager, I have supervised projects in the fields of health, logistics and supply chain, information systems and construction.
---
Add Claudio to your Linkedin network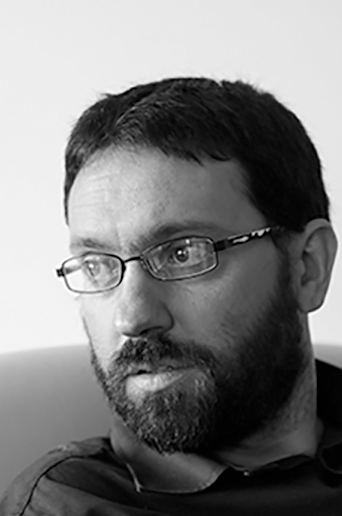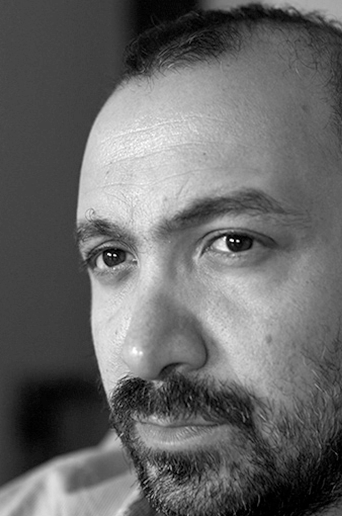 Antonio Molinari
CSO
I have a degree in Biomedical Engineering from Politecnico di Milano, a master's degree in Project Management and an IPMA (International Project Management Association) certification.
I've worked as head of Technical Division in international cooperation in Africa and the Near East for ten years. Since 2011 I have been project manager for primary companies in the plant engineering and energy sectors.
---