BGRFF Strategic Plan 2023-2027
Bishop Gassis Relief and Rescue Foundation (BGRRF) 5-years Strategic Plan and Policy Review supported by Trocaire
Bishop Gassis Relief and Rescue Foundation is a Faith Based Organization established in 2016 but its roots lie in the humanitarian activity of Bishop Macram Gassis which began over 20 years ago.
BGRRF's new Strategic Plan aimes to ensure the medium and long-term sustainability of BGRRF's activities, through the strengthening of its institutional positioning capacity in the areas of operations, the definition of the sectors of activity, the analysis of financing possibilities and the consequent strategic positioning towards potential donors in South Sudan and Nuba Mountains.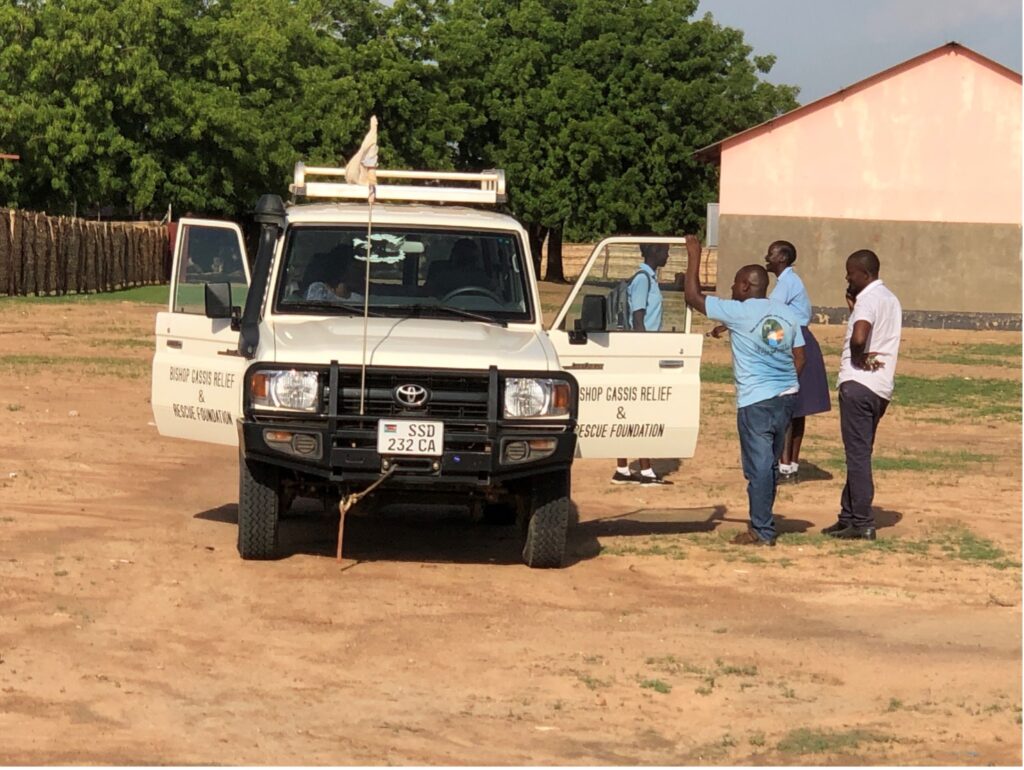 Bishop Gassis Relief and Rescue Foundation (BGRRF) 5-years Strategic Plan and Policy Review supported by Trocaire
THINK GLOBAL has been appointed to draft the Strategic Plan and to review all the main organization's policies; the consultancy activities, carried out from May 2022 to February 2023 including a 3 weeks long field mission, have involved BGRRF's staff at all levels together with the key staff of Trocaire, long term partner and financier of the foundation.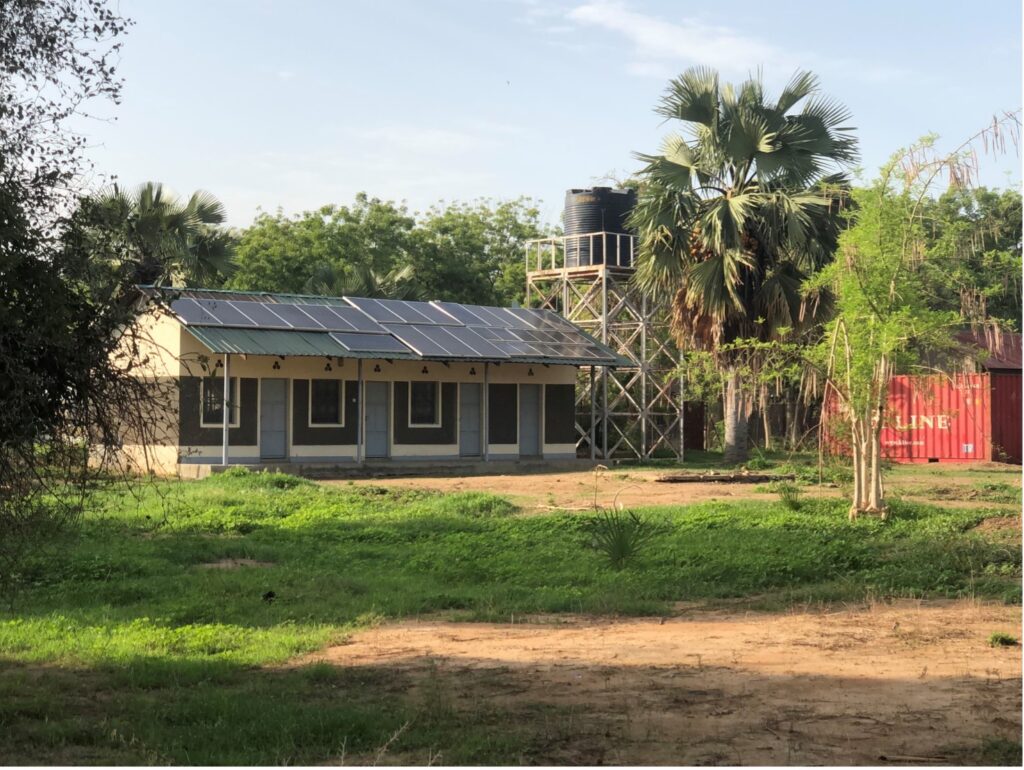 A comprehensive strategic model has been developed, defining three strategic priorities:
Impact oriented programs in Nuba Mountains and South Sudan
Strategic Partnership and Donor Engagement
Staff and Organizational Development
These priorities together aim at the general objective to create long-lasting positive changes in the lives of the people involved in the BGRRF-led projects.