Emergency Agriculture response to Covid-19
A project to mitigate impact and social distance caused by coronavirus pandemia, African Countries
In many parts of Africa, most families live on incomes paid per working day: lockdowns and containment measures linked to COVID-19 configure a very high risk profile in terms of food security and social peace. To face said risk, Think Global and Cooperativa Il Cedro, have developed a replicable model of early and recommended actions of agriculture livelihood production, made in short supply chain and with sustainable good practices, to safeguard food security and income of family farmers and vulnerable local population.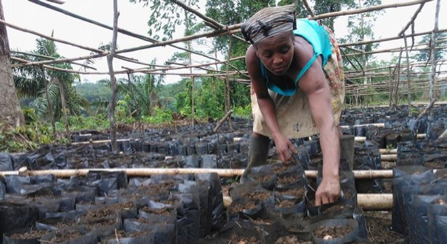 THINK GLOBAL and Cooperativa IL CEDRO are supporting this project's development in partnership with different implementing partners. While IL CEDRO provides agri-technical support thanks to its long-term proven experience concerning agriculture in emerging economies, THINK GLOBAL supports the project as promoter, facilitator and project manager.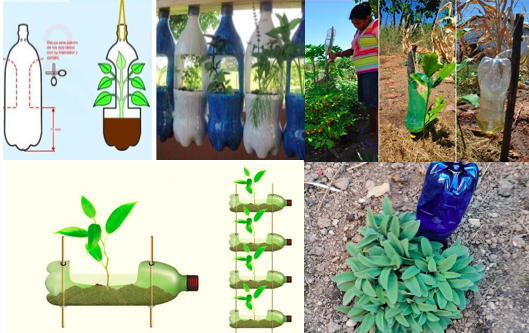 Proposed project can be developed in any African country / site. Being it in an urban or rural area, tropical, sub-tropical or dry area. To be properly developed, it just needs a min. 500 sqm agricultural plot, equipped with good and fertile soil and access to water for irrigation. The Project will provide identified family farmers with an Emergency Family Farming Kit, containing: selected seeds and small plants of fast-growing vegetables and legumes with a high nutrient and protein content, equipment and easy-to-use learning materials providing training on appropriate crop harvest and post-harvest practices to extend the food value chain.