Innovative health clinic, Italy
Innovative health clinic development and start-up, Milan, Italy.
Spazio Iris is an institute that operates in the professional training, clinic and research sector in the health, legal, care and educational fields to achieve excellence in the knowledge and skills of the professionals involved. Spazio IRIS operates throughout the national territory and makes use of the collaboration of highly qualified professionals and consultants, prestigious university universities and national and international scientific associations. After the successful completion of the health clinic (Medical House) in 2021, Spazio Iris decided to implement the project. A suitable and charm location has been identified right in Milan downtown and the project has been started.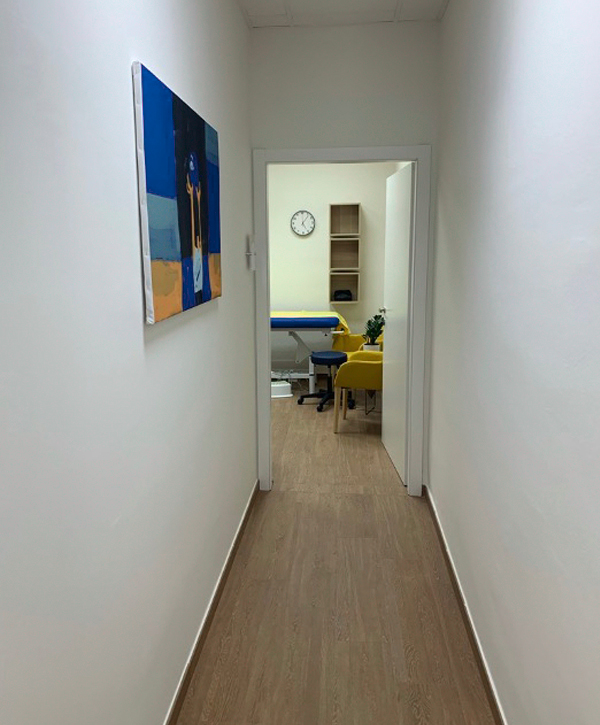 Think Global oversaw the entire process for obtaining the funds necessary for the development of the project. Subsequently, Think supervised: the negotiation with the property owner for the signing of the lease agreement, the renovation of the property, the recruitment of the healthcare and non-healthcare staff, the authorization to operate, the development and implementation of the clinic's operating procedures.