International Schools, Company and Investment profile
International Schools srl company profile and investment proposal plan, different locations, Italy
International School S.r.l. is an Italian company aiming to become a leader in the national market of international and bilingual schools. Through a rapid acquisition process, the company is consolidating its presence in the most important centers of the North-North-West of the Country. During 2019, International School matured the need to create its own company profile and an investment profile to promote equity injection.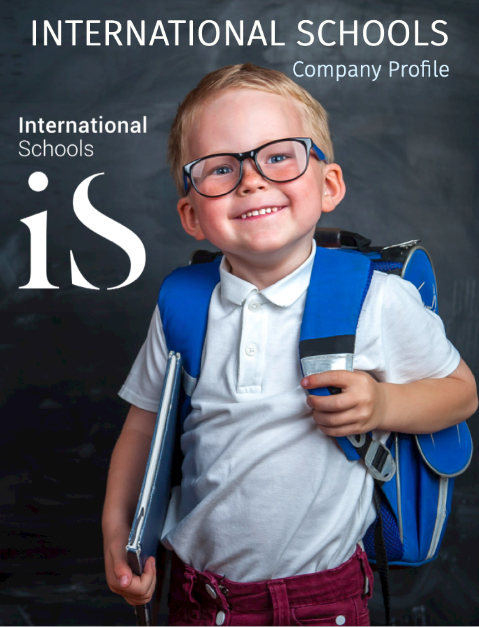 THINK GLOBAL has been appointed as consultant to produce International Schools' company profile and investment plan. The company has been therefore analyzed and presented from an organizational, commercial, financial and strategic point of view.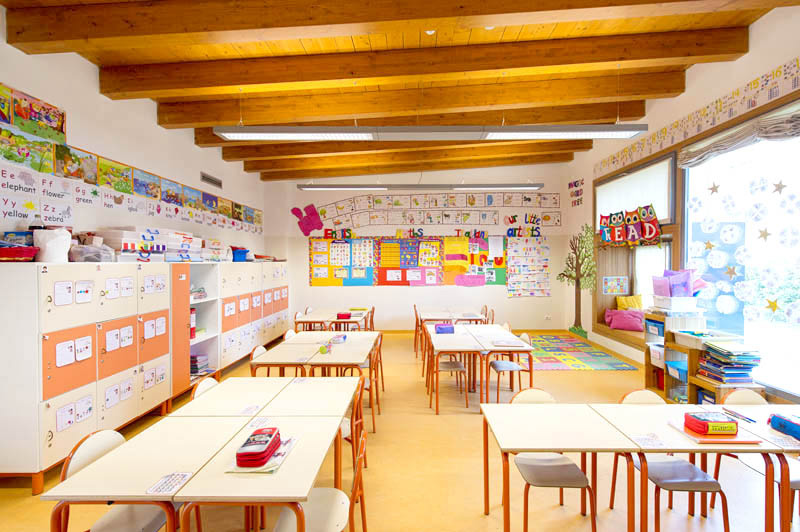 The positioning strategy of International School S.r.l. it is based on the acquisitions of structures already operating on the national market. This approach led to the acquisition of 4 structures operating under the International Schools brand and to the constant search for new development opportunities in other urban centers in Northern Italy.