IV fluids plant, East Africa
Feasibility study and preliminary design for the development of an IV fluids production plant, East Africa
Our Client is evaluating the operational and financial feasibility of an IV fluids production plant for standard and special products, according to a balanced product mix.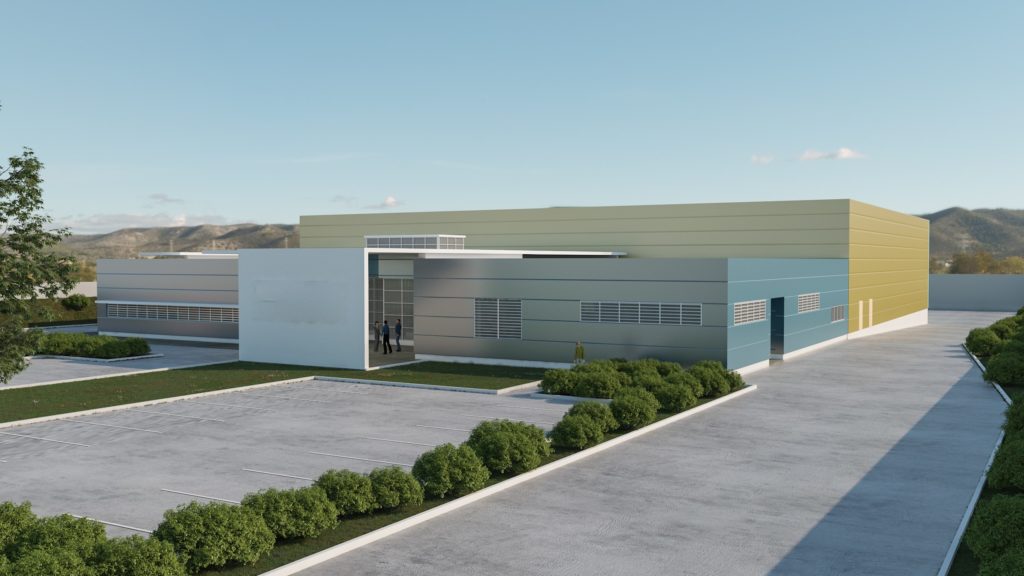 THINK GLOBAL has been appointed as leading consultant to produce a full Feasibility Study and a Business Plan able to provide detailed information concerning: overview of the area and market analysis, technical feasibility, financial feasibility, organizational feasibility.
Through its partner Climosfera, THINK GLOBAL has submitted to the Client also a preliminary design for the plant and has conducted a procurement pre-assessment for the pharmaceutical equipment issuing an international non-binding Request For Proposal.

The facility, design to respect all the highest international standard, is expected to boast a capacity of over 30 million bottles/bags per year for both domestic and regional market and to employ up to 300 skilled professionals after an intensive on the job training.