Kassala Health Citadel (KHC), Kassala
Establishment of a new tertiary healthcare hub to provide holistic healthcare services in Kassala and surronding areas, Kassala, Sudan.
The project is part of a major intervention aimed at expanding and improving the healthcare services of the Kassala Health Citadel funded by the Italian Cooperation and European Union Delegation in Sudan to UNOPS and UNDP Sudan.
It involves design, construction and rehabilitation works, biomedical and general equipment planning and procurement, master planning and business planning of all the clinical and non-clinical activities in the KHC.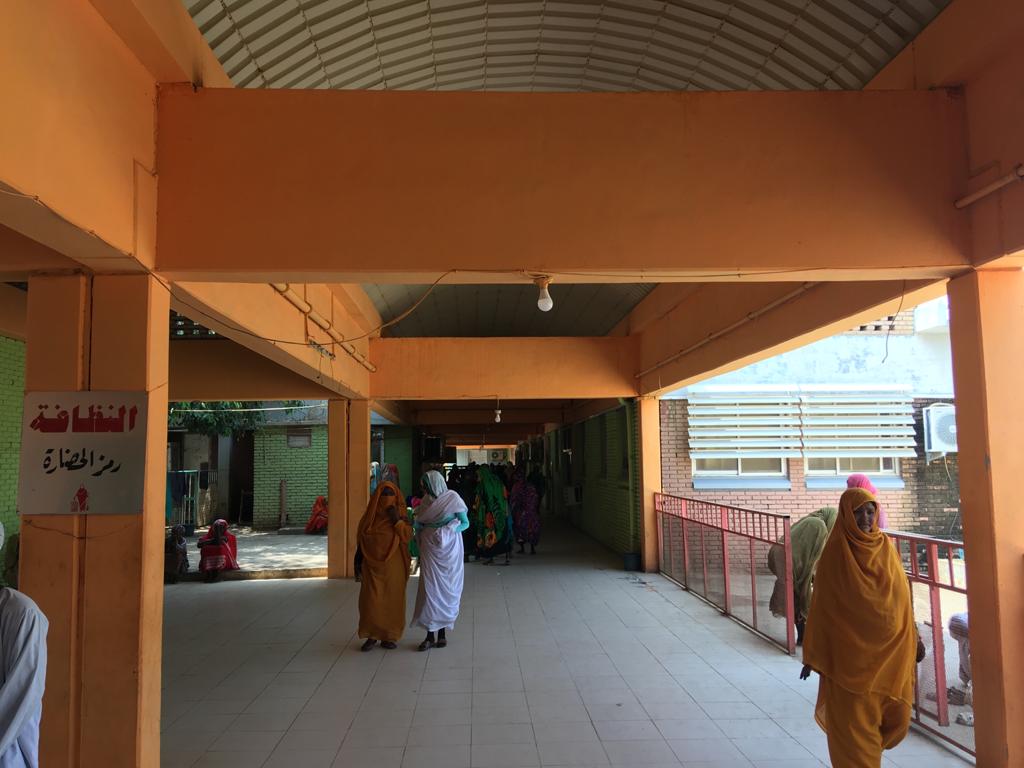 THINK GLOBAL, together with its partner Cerismas (Università Cattolica), has been appointed as consultant for the preparation of Strategic Plan, Action Plan and General Surgical Unit Business Plan for the whole citadel.
The project involves a comprehensive review of the citadel governance and of its operational processes in order to optimize operational, financial and clinical performances through traceable KPIs finalized to the citadel sustainability.
The consultancy needs to coordinate and create consensus within all the international e local actors.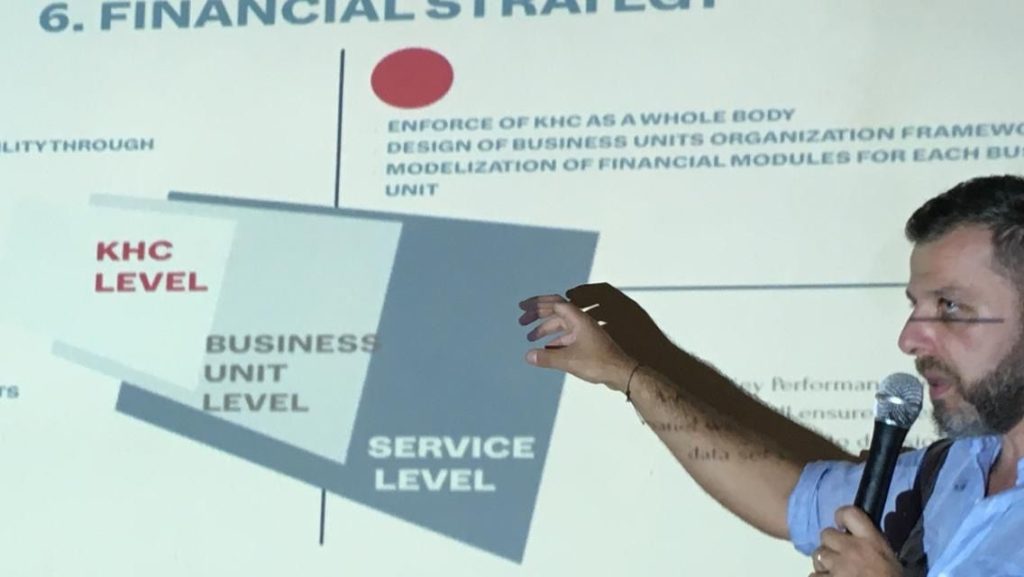 The project involves several stakeholders and a consistent number of consultants and partners, but more over aims to integrate different health facilities in only one, more efficient and more effective, whole body, .
THINK GLOBAL's approach starts from the consolidated experience of its experts in the Health Sector in developing countries (and specifically also in Sudan) supported by the application of state-of-the-art project management procedures and tools.