Project Design and start-up of a Mobile Clinic operating in Kolwezi, drc.
Starting with a local needs assessment on basic health services in the Kolwezi area, the Good Shepherd International Foundation (GSIF) decided to start a mobile clinic project to support local communities. The mobile clinic has been designed and manufactured in order to mainly provide pediatric, obstetrics and gynecology services respectively for vulnerable children and women from remote areas of the target communities, who face many difficulties in accessing health services at local structures (long distances, poor quality of services, high costs, etc.).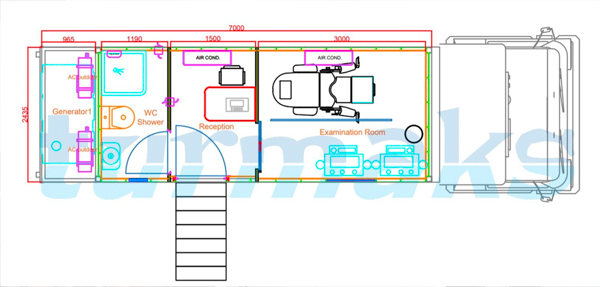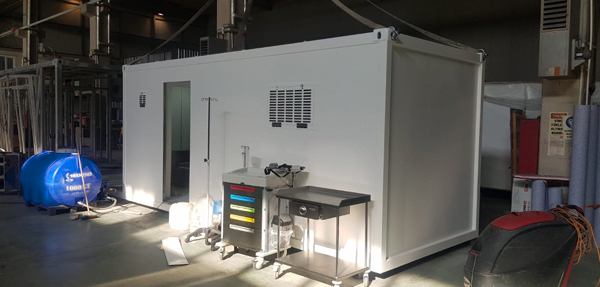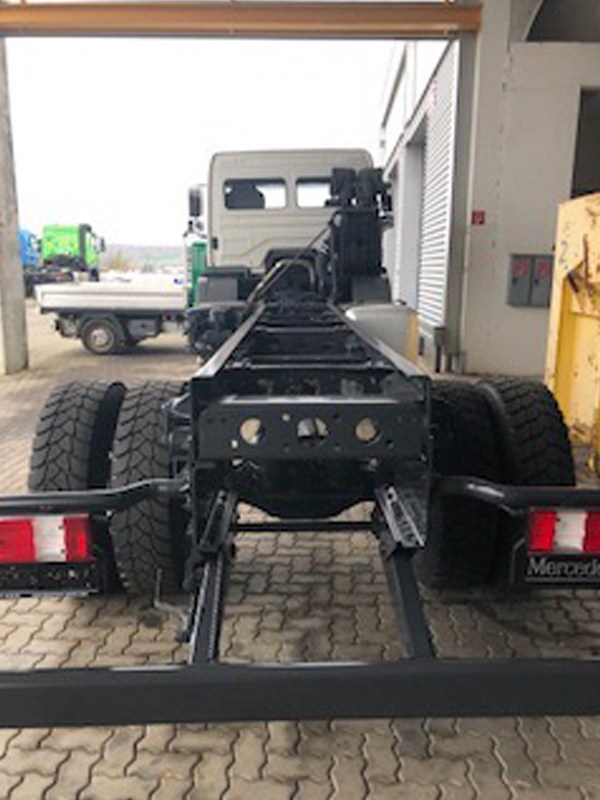 After an internal disclosure and an evaluation of the preliminary studies of the mobile clinic, GSIF has identified Think Global Srl as the technical partner responsible for the overall design of the Mobile Clinic, given the consolidated partnership and its relevant experience in the healthcare sector. The 3 main objectives of the Mobile Clinic are: 1. To provide remote communities with basic medical services free of charge 2. Contribute to the dissemination of good practices relating to health and hygiene 3. Build lasting alliances with the Ministry of Health, especially for what concerns the vaccination campaigns and the referral of patients in conditions of medium / high severity.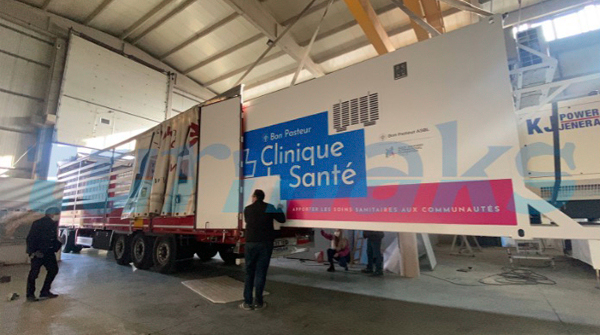 Actual Phase (update 10/01/2022):
Think Global has produced a complete and detailed project design for the mobile clinic project, notably:
Clinical project design

Provided services
Operational plan
Mobile clinic design and layout (general features, internal layout, requirements)
Biomedical equipment assessment

HR Plan

Clinical staff (qualification, mansions, number, workload, tentative timesheet)
Non-Clinical staff (qualification, mansions, number, workload, tentative timesheet)
Suggested salary levels
Support for vacancies elaboration and interviews
Preliminary training program for involved staff

Detailed budget (CAPEX + OPEX) for 2021, 2022, 2023.
Purchase and entry-into-service supervision of the mobile clinic
Suppliers scouting (Suppliers shortlist for mobile clinic and biomedical equipment)
Request for offer (RFO) to pre-selected suppliers
Analysis of received offers (evaluation matrix, risk assessment, financial evaluation, logistic evaluation)
Contract drafting (general terms, specific conditions, waivers)
Contract finalization (final price negotiation, logistics, timing)
Assignment to selected supplier
Procurement
Logistics
The mobile Clinic will be reaching Kolwezi by mid-February 2022 and will start operations by March 2022.