Auto-disable syringes plant, Kampala
Pre-feasibility study for the development of an auto-disable syringes production plant, Kampala, Uganda
Joint Medical Store (JMS) is the pioneer private pharmaceutical distributor in Uganda, and over the last 37 years, it has grown into the market-leading private medical distributor and warehousing firm in the country. In 2018, JMS was looking to expand into manufacturing by building and operating a state-of-the-art auto-disable syringe manufacturing facility in Kampala. The facility is expected to boast a capacity of over 100 million AD syringes p.a. and will be a pioneer in East and Central Africa, a region of over 150 million people that will form its catchment area.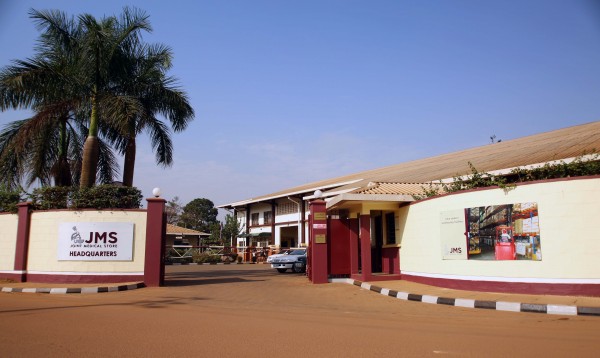 THINK GLOBAL has been appointed as leading consultant to produce a pre-feasibility study for the development of identified industrial projects. Following an assessment mission, THINK GLOBAL has selected and involved relevant experts in the fields of pharmaceutical production and supply chain to develop the study. Kampala auto-disable syringe plant pre-feasibility study presents detailed information concerning: overview of the area and market analysis, technical feasibility, financial feasibility, organizational feasibility.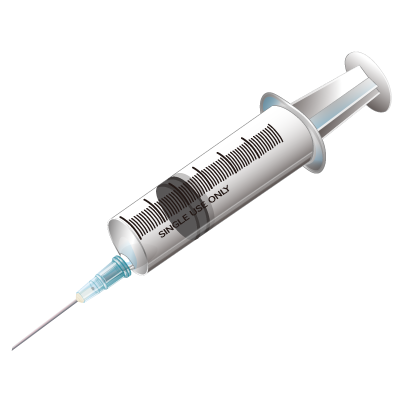 The Project is designed to be developed through two different phases in order to reduce CAPEX need in the first years and to adapt to market reaction. All clean utilities installed in the facility since phase one shall be oversized to be able to cope with the capacity expansion of the second project phase (double capacity).