Project evaluation in Burkina Faso
Mid-term and final evaluation of food security and green energy project in Burkina Faso, funded by the Italian Cooperation (AICS).
"Smart Communities: Water, energy, food, work and innovation for sustainable development" is a development project based on an integrated strategy of intervention, which is the result of a multi-dimensional and multi-actors approach led by OSC CIPA, focus on the activation of a wide partnership involving the Burkinabe Ministry of Education and Literacy, the University of Ouagadougou, two Municipalities (Assisi and Koudougou), an Institute of Secondary Education with the technical support of Italian and local partners such as the OSC Bambini nel Deserto, the Progepiter Company and the NGO-AMUS counterpart.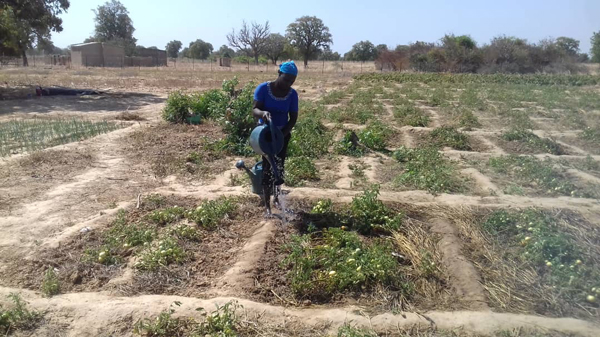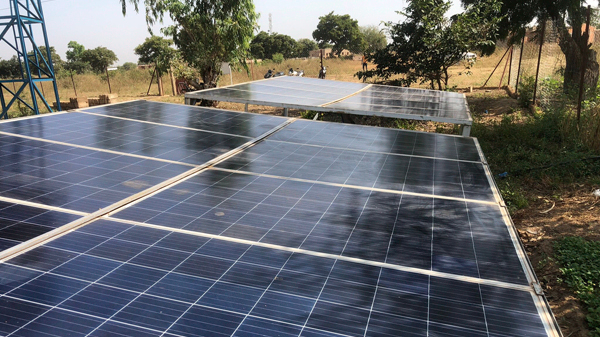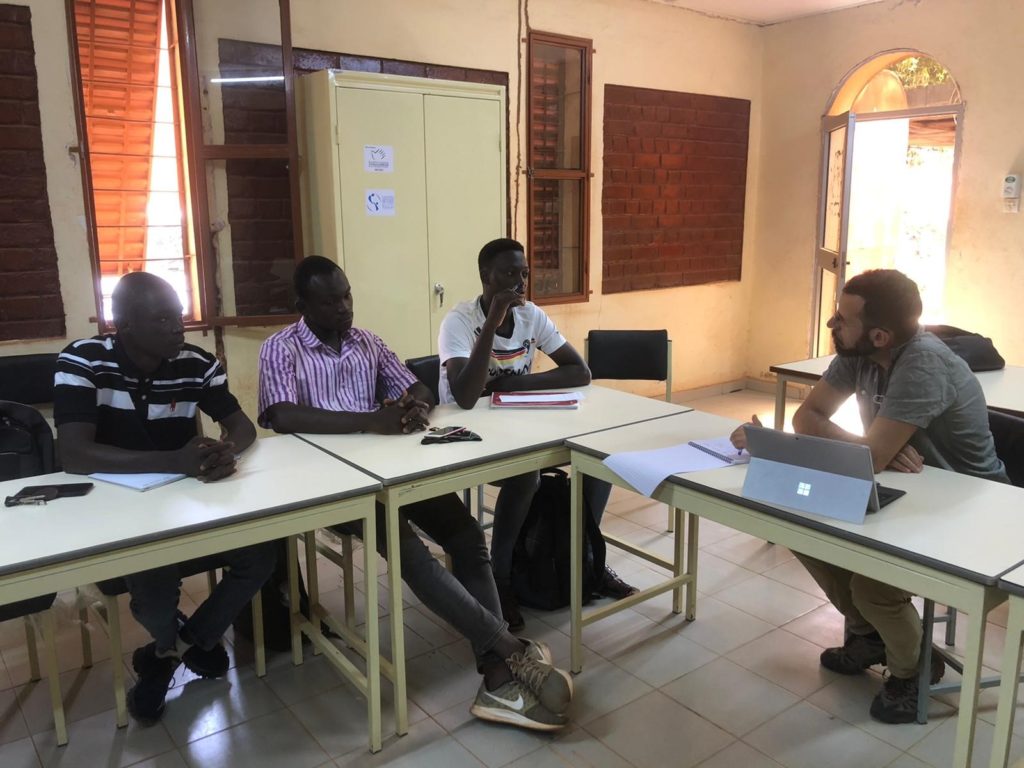 THINK GLOBAL has been appointed for carrying out the intermediate and final project evaluation, according to the common approach based on OECD/DAC:
Relevance
Coherence
Effectiveness
Efficiency
Sustainability
Impact
THINK GLOBAL carried out the Intermediate Evaluation in November 2021 and included an extensive field visit in Burkina Faso, assessing the activities and conducting interviews and focus groups with all the relevant stakeholders (beneficiaries, partners, local authorities).After the Intermediate Evaluation Report, shared with OSC CIPA, THINK GLOBAL will follow up the implementation of the project activities following the main findings and recommendations highlighted in the Evaluation Report.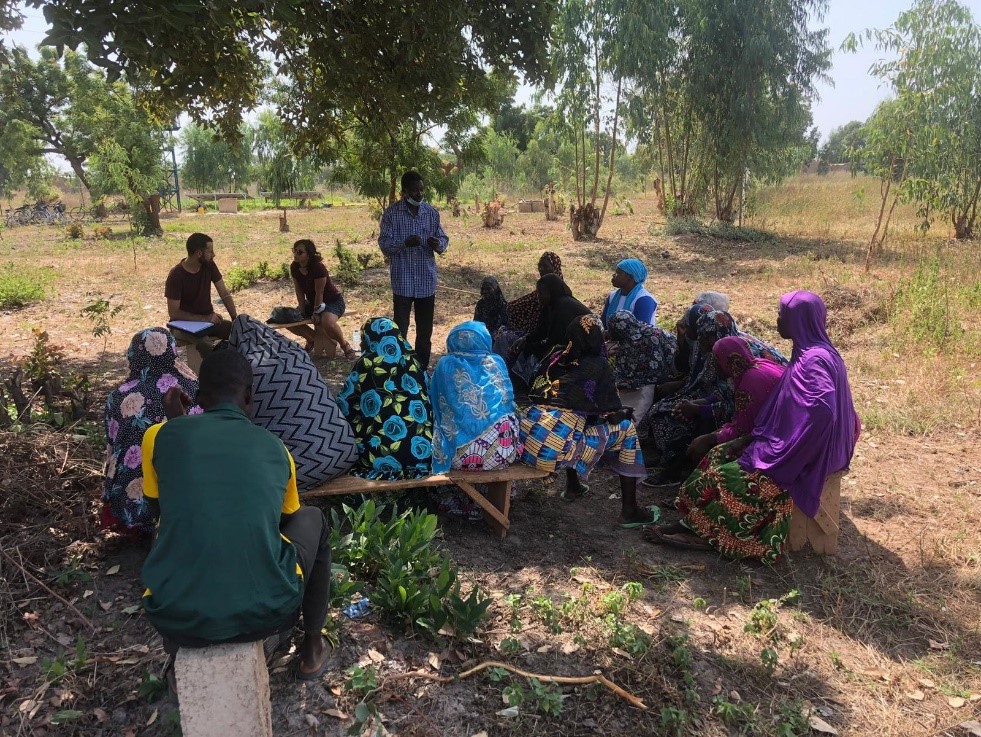 In a context characterized by severe socio-economic fragility, worsened by the widespread food insecurity and the lack of effective training/professionalization processes in an economy that has been structurally changed, the project aims at strengthening the resilience of rural Burkinabe communities whose survival is based on subsistence economies that continuously undergo an environmental shock. The project aims also at contributing to the establishment of a technical-entrepreneurial culture in the economic emerging sectors, which is an essential condition from a strategic point of view of a suitable sustainable development.