Provincial Hospitals expansion, Nizwa and Sohar
Space planning and biomedical equipment for the hospitals of Nizwa and Sohar, Sultanate of Oman.
In April 2015 the Royal Court of the Sultanate of Oman, together with the Ministry of Health (MoH), launched a tender for consultacy services for the proposed expansion of Royal, Nizwa and Sohar hospitals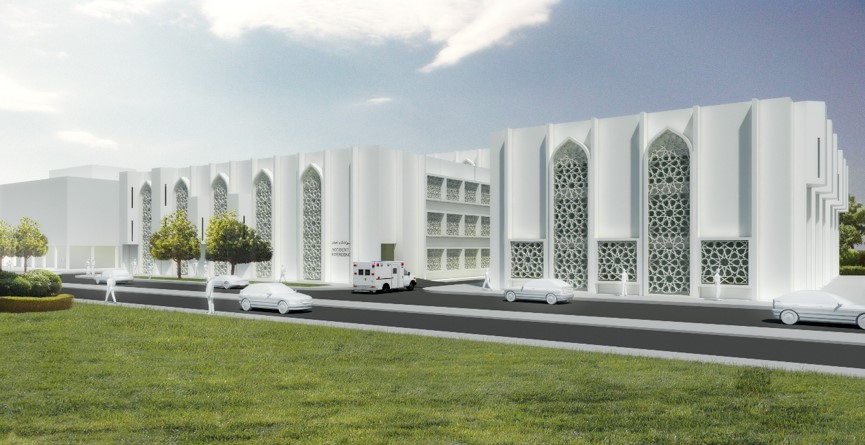 THINK GLOBAL supported the final stage of the tender process and the final project presentation to the Royal Court.
THINK GLOBAL has been also in charge for space planning review, biomedical equipment planning and technical specifications.
THINK GLOBAL has finally lead the recruitment process of the onsite Project Manager.