Saint Francis Referral Hospital (SFRH), Ifakara
3-years strengthening project of the Saint Francis Referral Hospital in Ifakara, Morogoro region, Tanzania.
The project includes 4 main components: biomedical, ICT and general equipment (planning and procurement), rehabilitation and construction works (tender, design and building), HMIS deployment, coaching support to financial and HR matters.
SFRH is a general hospital with 350 beds providing primary health services as well as specialized services to the population of Ifakara and surrounding areas.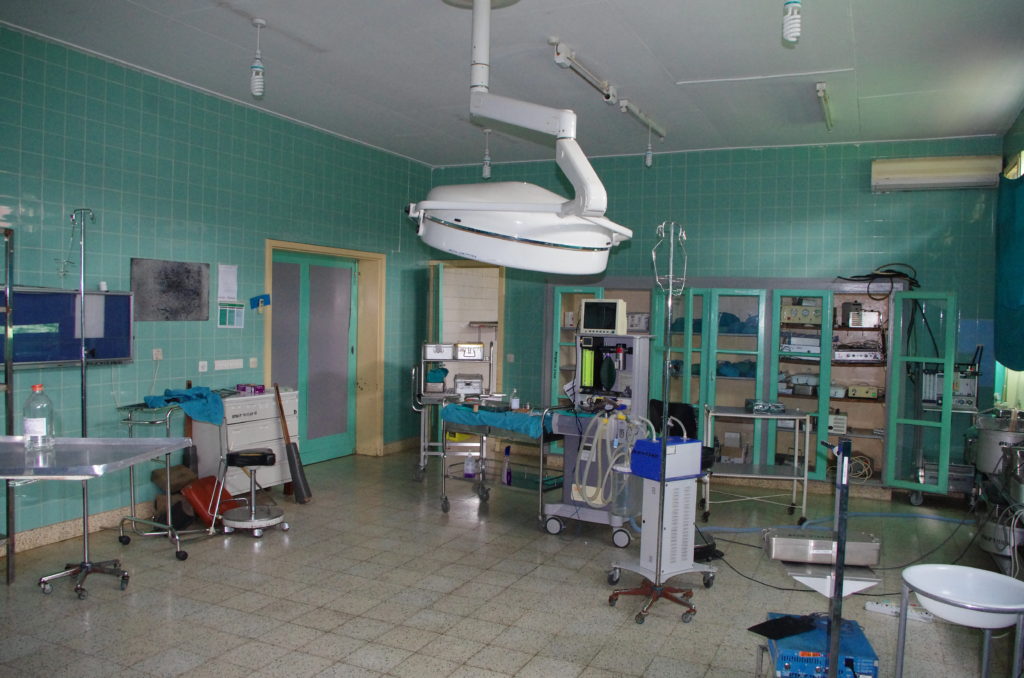 THINK GLOBAL has been appointed as Project Coordinator and is in charge to oversight all the activities, including procurement and tender procedures, stakeholder management, consultants coordination, objectives setting and validation.
THINK GLOBAL, since early 2018, has deployed an onsite coordinator, supported by a multidisciplinary team including, among others, biomedical engineers and technicians, architects, logisticians, lab technicians, economists, public health experts.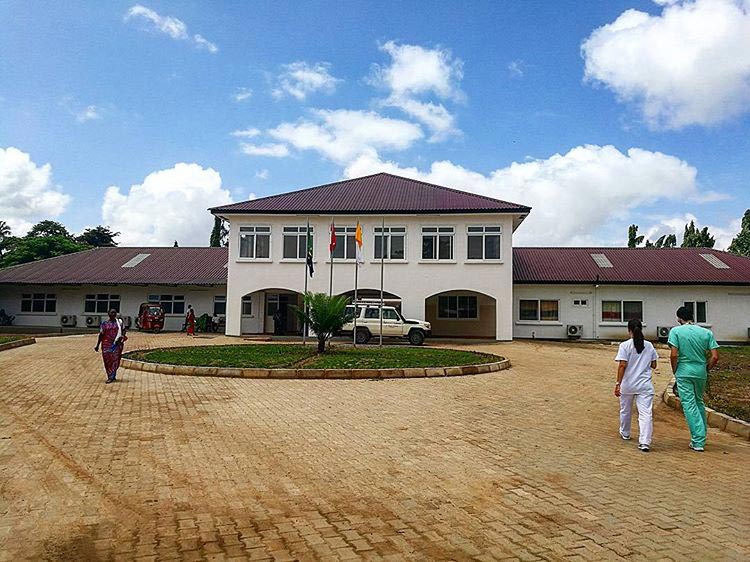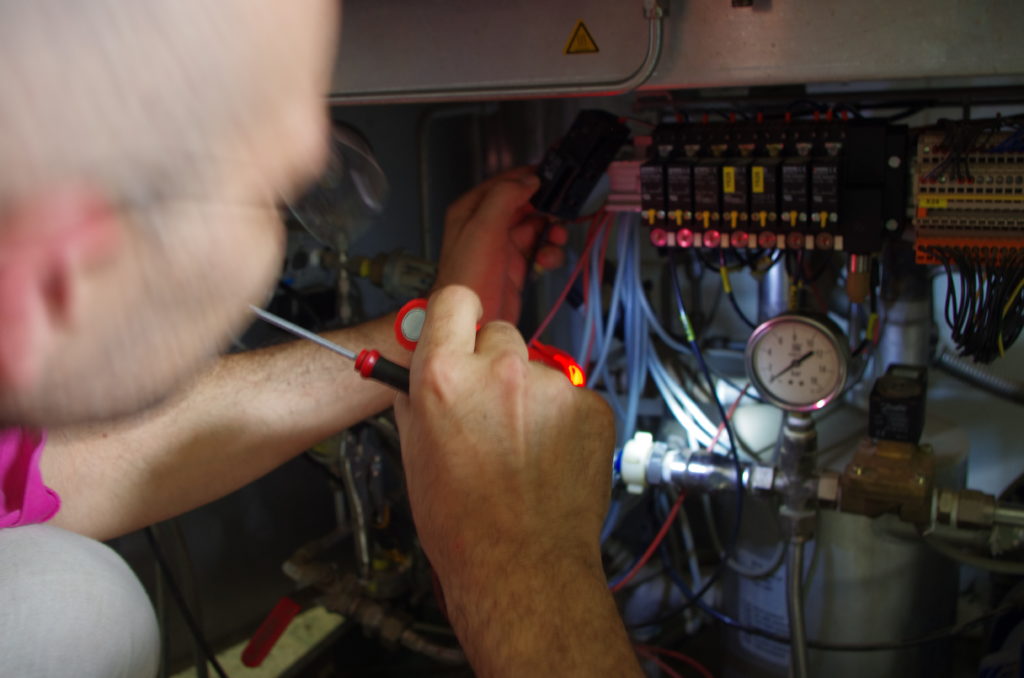 In 2020, most of the efforts will be focused on the biomedical equipment component and on the completion of the ongoing construction and rehabilitation works; in particular, the hospital will be provided of a entirely new Labour Theatres block, a fully renovated and enlarged Main Theatres block (with centralized sterlization and sub-ICU) and completely refurnished pediatric ward, phisyo, general wards and laboratory.