Social Project in Maluku, DRC
Operations Management of an integrated protection and social empowerment project based on agri-social-business
The project, implemented by the Daughters of Mercy of the Third Order Regular of St. Francis, aims to contribute to the development of local communities through the creation of equal opportunities and decent work and the implementation of good practices able to strengthen the local food security.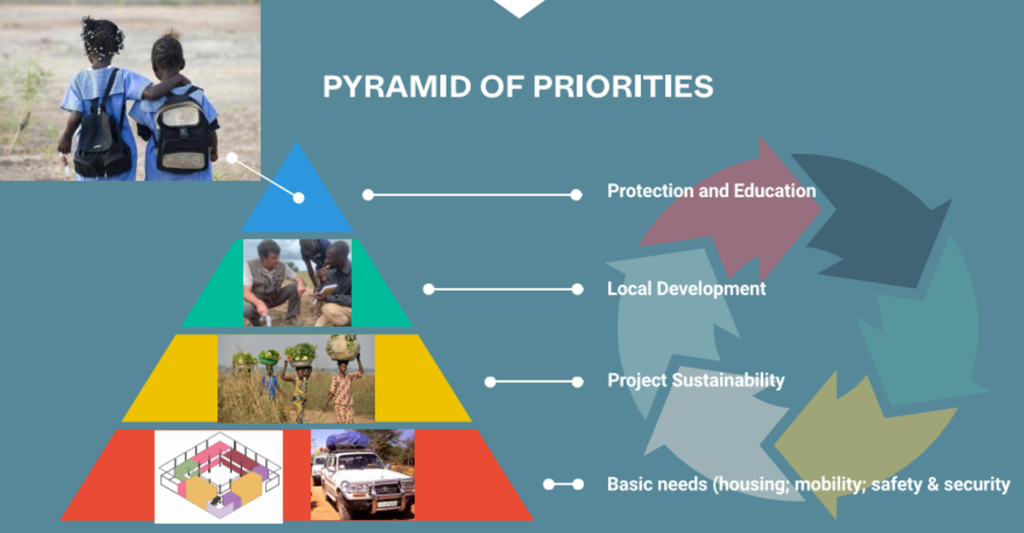 THINK GLOBAL is supporting through Project and Operations Management of the main project's components: 1. Facilities Design & Build (including masterplan, tender management and energy solutions); 2. Agricultural capacity building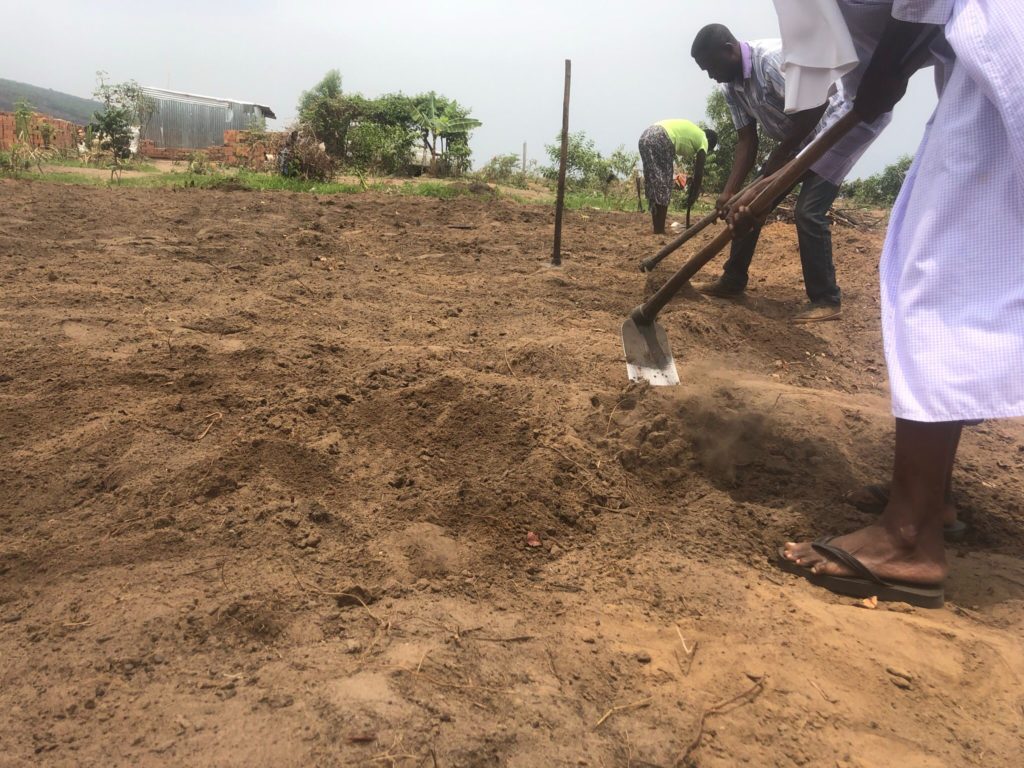 THINK GLOBAL is also actively contributing in project proposal activities to several institutional and private donors in order to ensure to the project the necessary blend of resources for its whole start-up phase, being the self-sustainability one of the project's long term goals.