Agri-Social-Business, Kolwezi – PHASE 1
Full feasibility study for the development of a set of social business projects in Kolwezi area, DRC
KOLWEZI SOCIAL BUSINESS KOLWEZI (KSB) is a pilot project promoted by Bon Pasteur (BP) Kolwezi and the Good Shepherd International Foundation (GSIF) aimed to develop self- sustainable and locally owned social enterprises in an impoverished artisanal- mining area (Kolwezi area, DRC) through international investments and know-how transfer.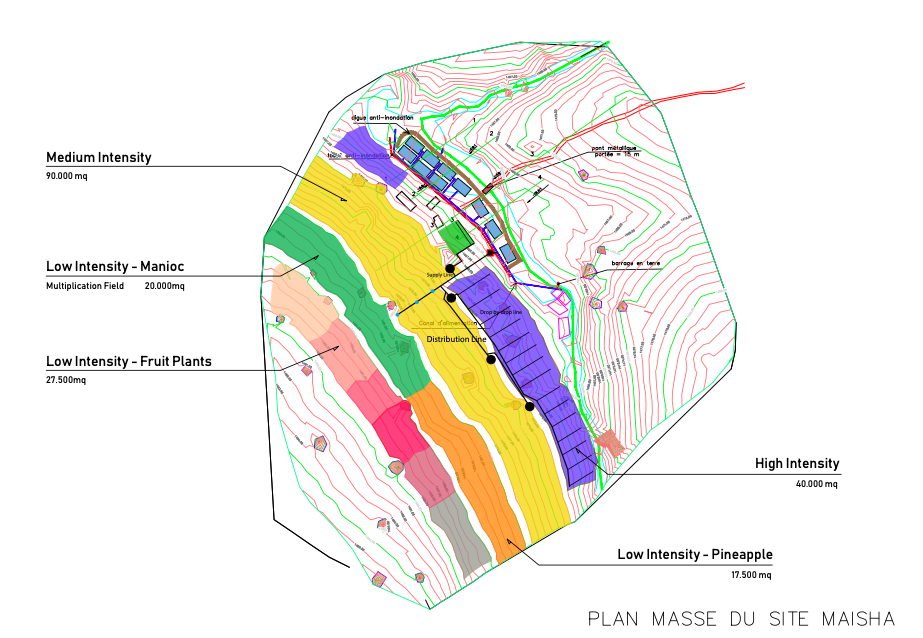 THINK GLOBAL has been appointed as leading consultant to produce a full feasibility study for the development of identified social business projects. Following an assessment mission, THINK GLOBA has selected and involved relevant experts in the fields of agriculture and fish farming to develop the study. KBS feasibility study presents detailed information concerning: overview of the area and market analysis, proposed social business model, features and functioning of proposed social business.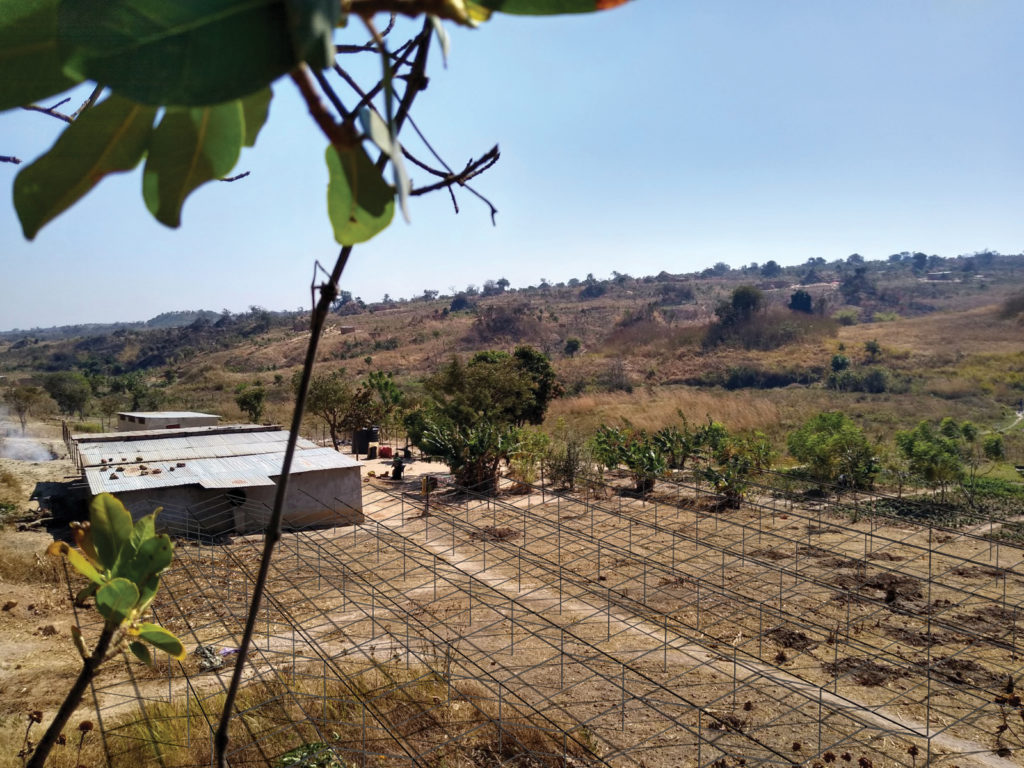 KSB foresees to develop on two main pillars: agriculture and fish farming on two different sites, benefiting rural communities of the Kolwezi area. Agriculture component extends on two farms, respectively of 50 and 10 hectares. Fish farming component will be working on two fish farming, respectively of 24 and 12 fish ponds.