Agri-Social-Business, Kolwezi – PHASE 2
Project Management to support the development of a set of social business projects in Kolwezi area, DRC
KOLWEZI SOCIAL BUSINESS (KSB) is a pilot project promoted by Bon Pasteur (BP) Kolwezi and the Good Shepherd International Foundation (GSIF) aimed to develop self- sustainable and locally owned social enterprises in an impoverished artisanal- mining area (Kolwezi area, DRC) through international investments and know-how transfer.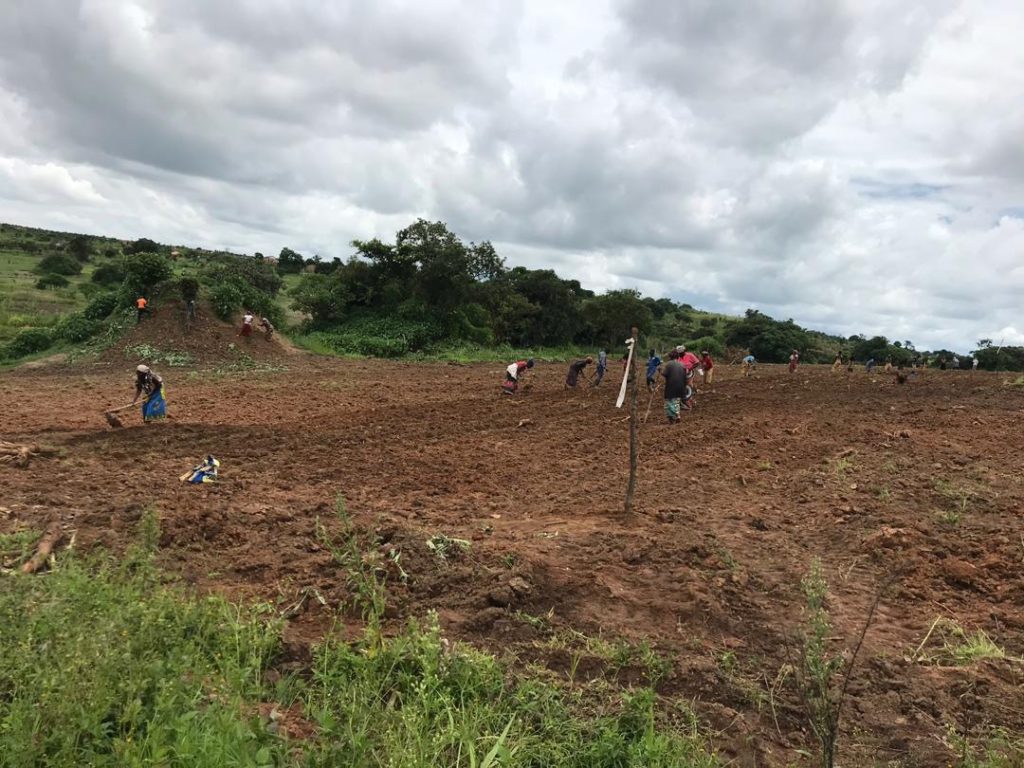 THINK GLOBAL has been appointed as project manager to support the development of identified social business projects. THINK GLOBAL is now coordinating a team of national and international professionals for the start-up of the project, supervising all constructions and providing daily support to operations to achieve set results.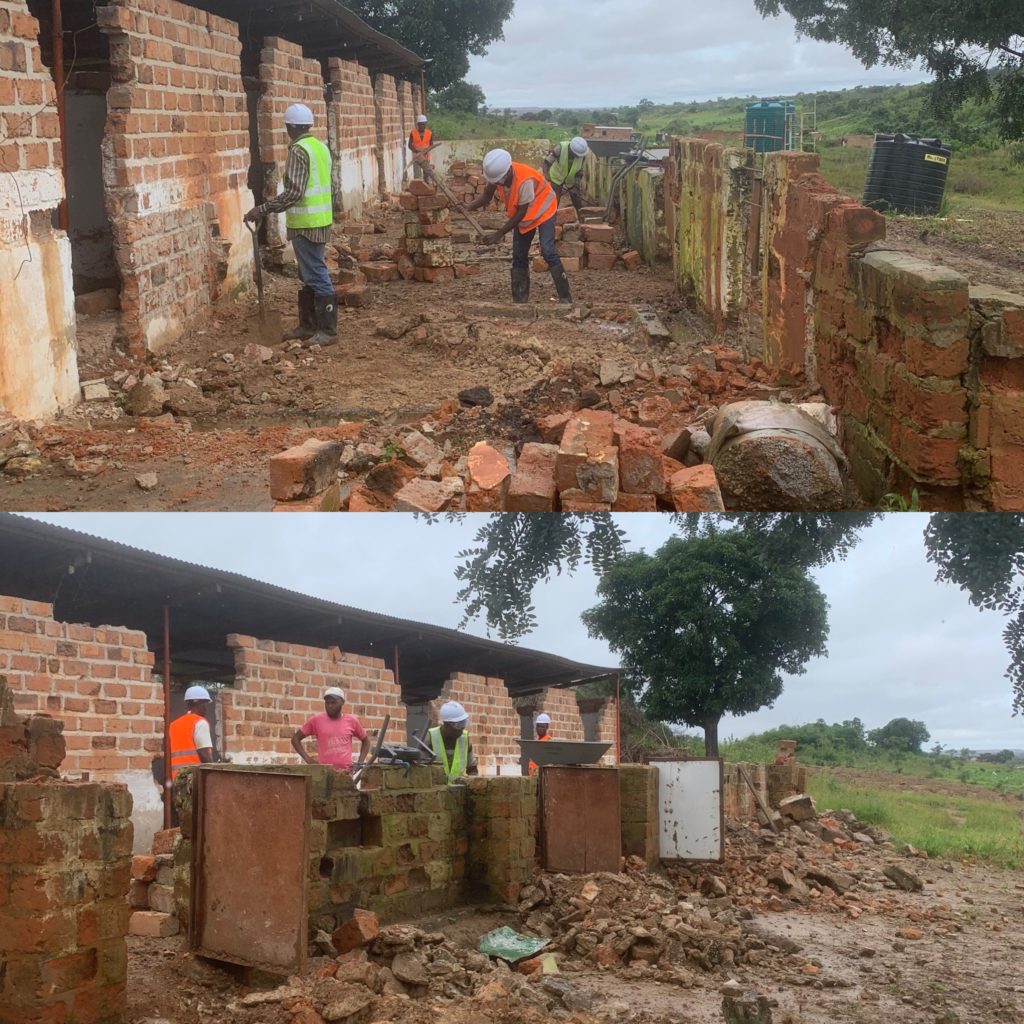 KSB is a multi-years and multi-stakeholders program, developed on two different sites (communities) in the Kolwezi area. KSB happens to be a complex project to be managed in terms of Human resources, procurement, sales and environmental conditions.