Pediatric Clinic, Hargeisa
Design, construction and start up of a pediatric clinic in Hargeisa, Somaliland
The hospital was wanted by Dr. Mohamed Aden Sheikh, former somali minister, and promoted initially by its own charity Soomaaliya towards the local Ministry of Health.
Later on, the project has been implemented by several charities, co-funded twice by the Italian Ministry of Foreign Affairs and finally handed over to the MoH.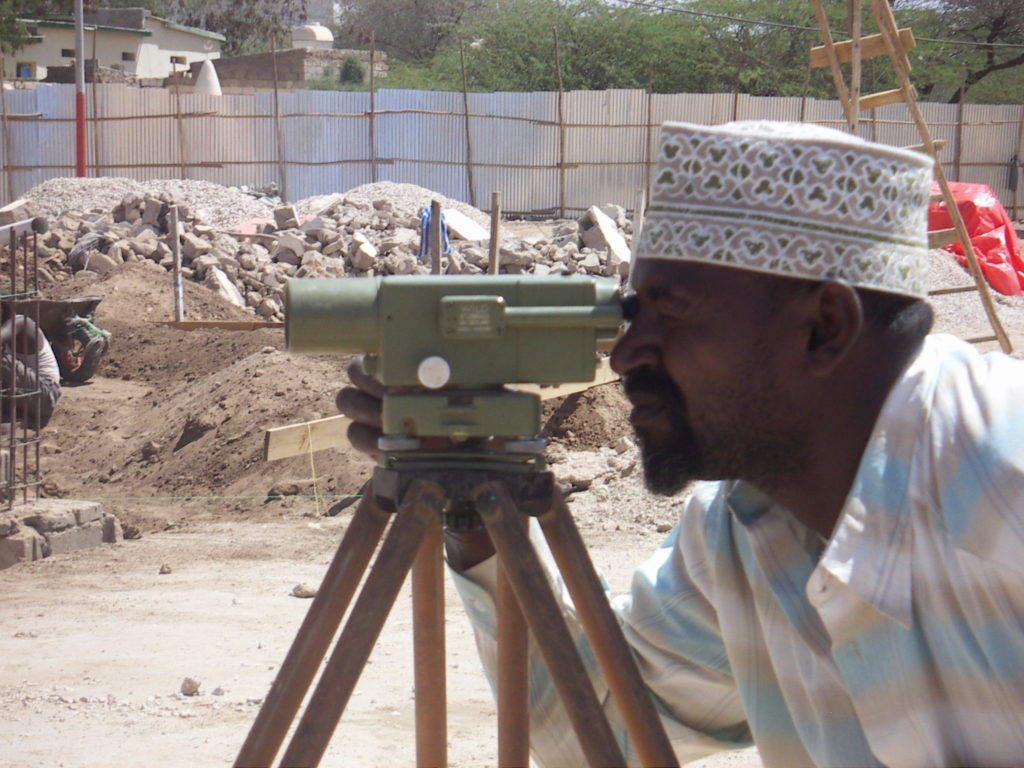 THINK GLOBAL consultants supported all the project phases, also through a long presence on the field: co-design, tender procedures, construction works, biomedical and general equipment set-up, procurement and supply chain.
As well, stakeholders management and operations start up (including national and international staff recruitment) were included in the assignement.
Plot preparation and construction works tender started in October 2011 and the hospital opened to the clinical activities in January 2013, 15 months later.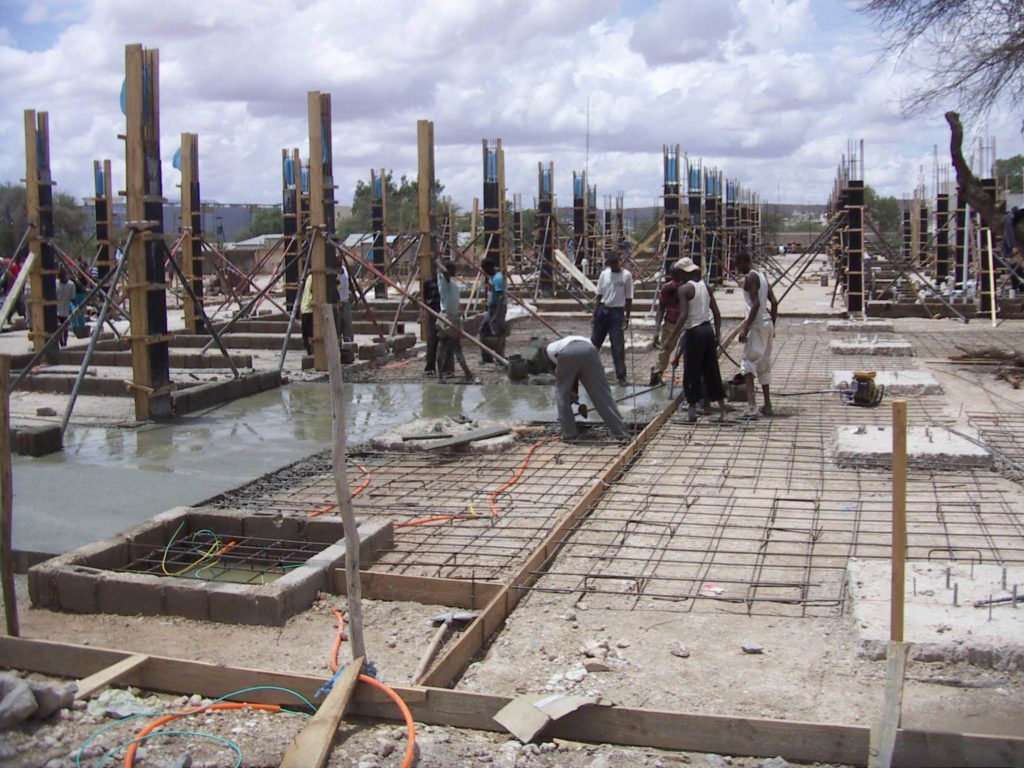 After more the 8 years, the hospital is regularly working, with all the originally designed services and a capacity of 60 beds, under the coordination of the MoH; recently, the clinic has been completed with an Operation Theatre and with a fully equipped laboratory.