Procurement Capacity Building
Training, help desk service and consulting support to the Lutheran World Federation World Service
Compliance and "Value for Money" remains the main drivers for procurement activities in Development Projects and Humanitarian Aid, together with the application of new sustainable approaches; capacity building plays a pivotal role in involving staff and local communities.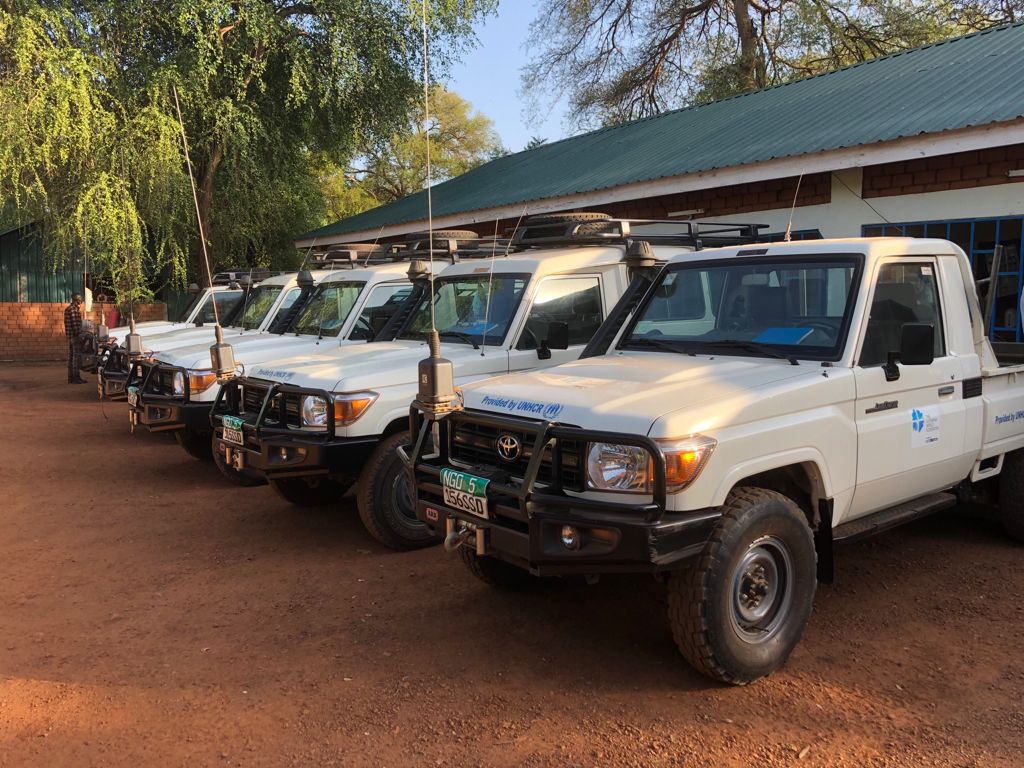 THINK GLOBAL is proud to support the LWF World Service in providing Basic and Advanced Procurement Training to hundreds its staff in 27 countries in Africa, Asia including the Middle East, Latin America and the Caribbean. The consultancy includes also an help desk service, webinars, interactive training material, drafting of a Global Procurement Manual and Procurement Process Review & Support (PPRS) field exercises.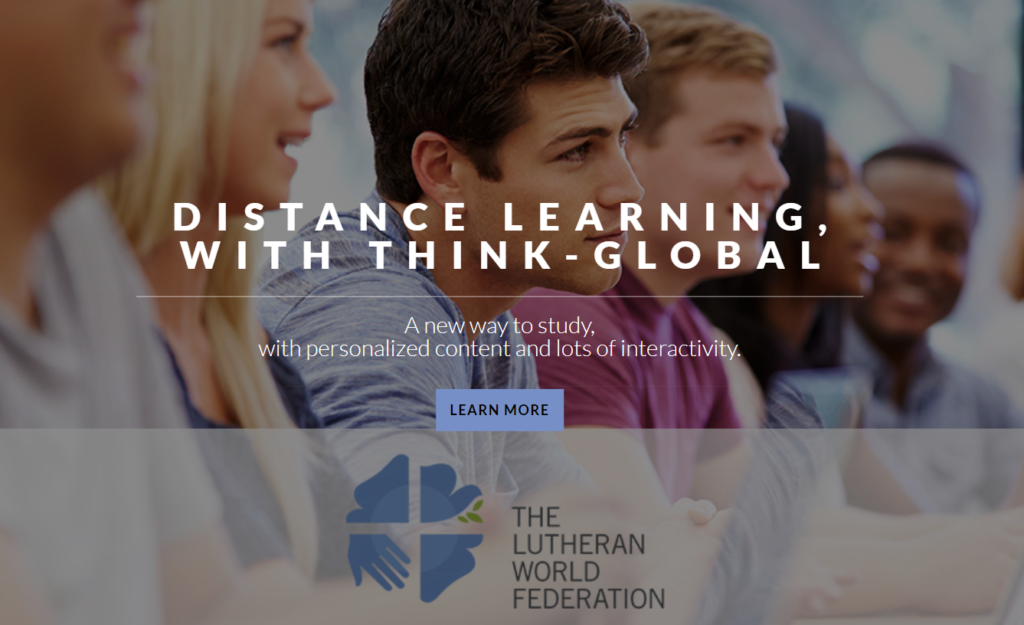 The collaboration has started in May 2021 and represents an exciting opportunity of knowledge sharing and integration of remote learning and field operations; a learning achievements feedback mechanism is embedded in the capacity building path to ensure a continuous improvement approach.