Saint Francis Referral Hospital (SFRH), Ifakara – STRATEGIC PLAN
Strategic plan, action plan and business plan for a sustainable hospital in Ifakara, Tanzania.
In 2020, SFRH wants to speed up the management component of its strenghtening project through the production of a comprehensive tool able to guide the next hospital steps in the coming years, including:
Strategic Plan;
Action Plan;
Business Plan.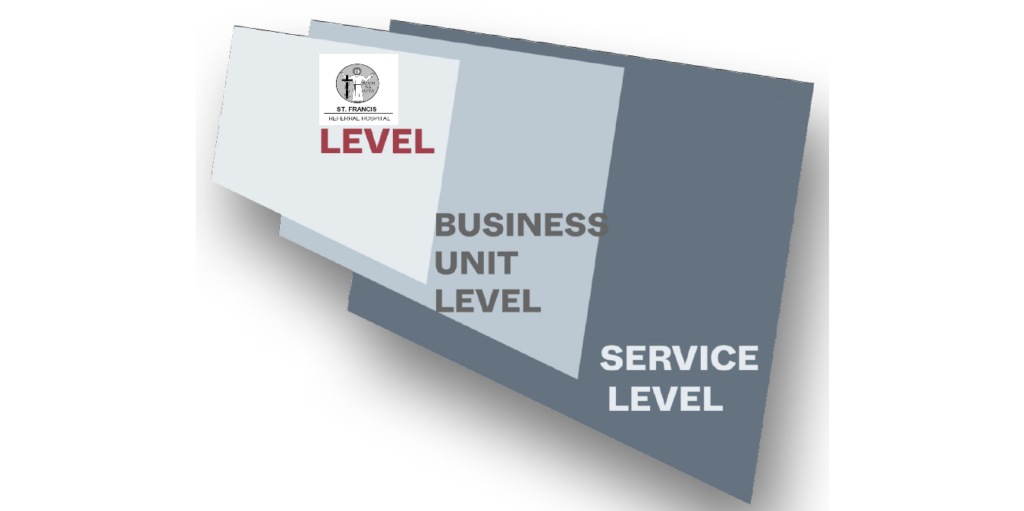 THINK GLOBAL has been appointed as consultant in order to coordinate and facilitate this process, bringing its experience in hospital management in emerging economies to the service of SFRH management, through the application of consolidated models inspired by a pragmatic approach oriented to the effective implementation of the designed pathways.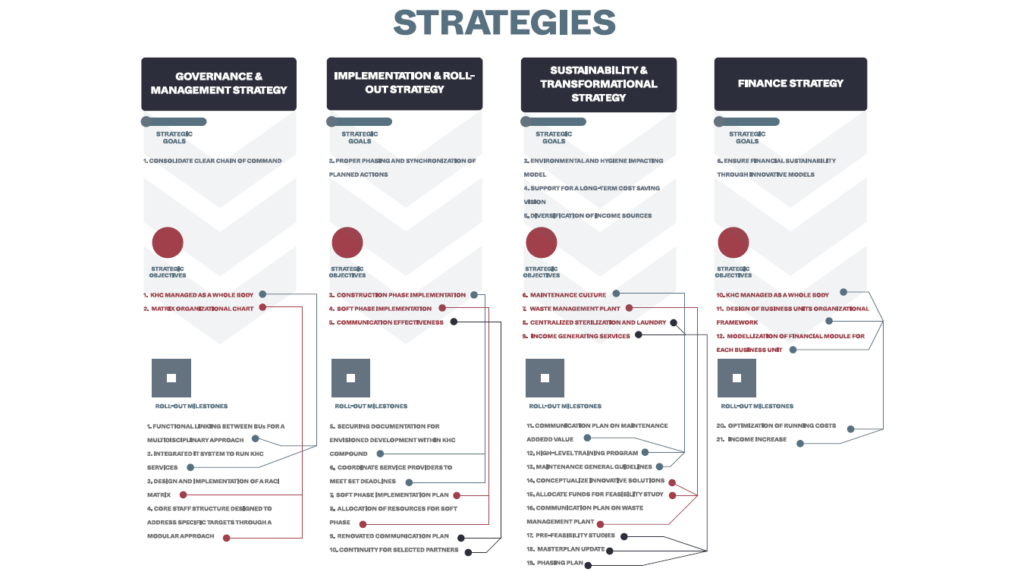 "Sustainability" will be the keyword of the entire project and it will be declined in all its meanings: financial, technical/clinical, environmental.