Full feasibility study for the development of a wind farm in Somaliland.
In a Country still completely dependent from fossil fuels and with a cost of energy within the highest in the world, but with one of the highest wind energy potential, the study implemented by consortium Somaliwind, including Think Global as one of the 3 founding partners, has realized:
A complete technical assessment, involving data mining, data analysis and on site survey;
A comprehensive market survey;
A preliminary design;
A financial feasibility study.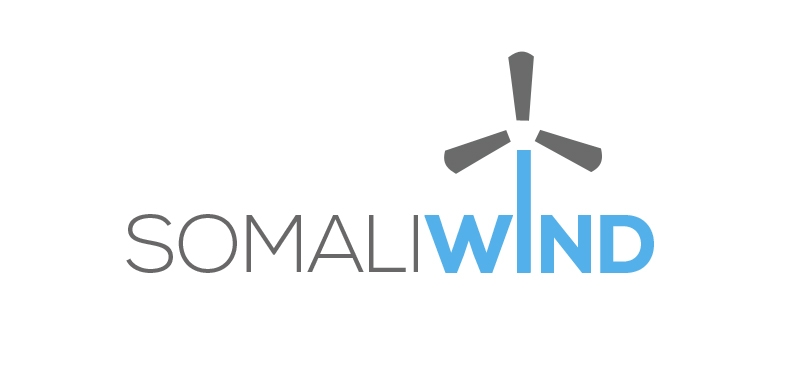 THINK GLOBAL brought into the project its consolidated experience of the local context and lead, among others tasks, the signature process of the MoU with the local Ministry of Energy and Minerals.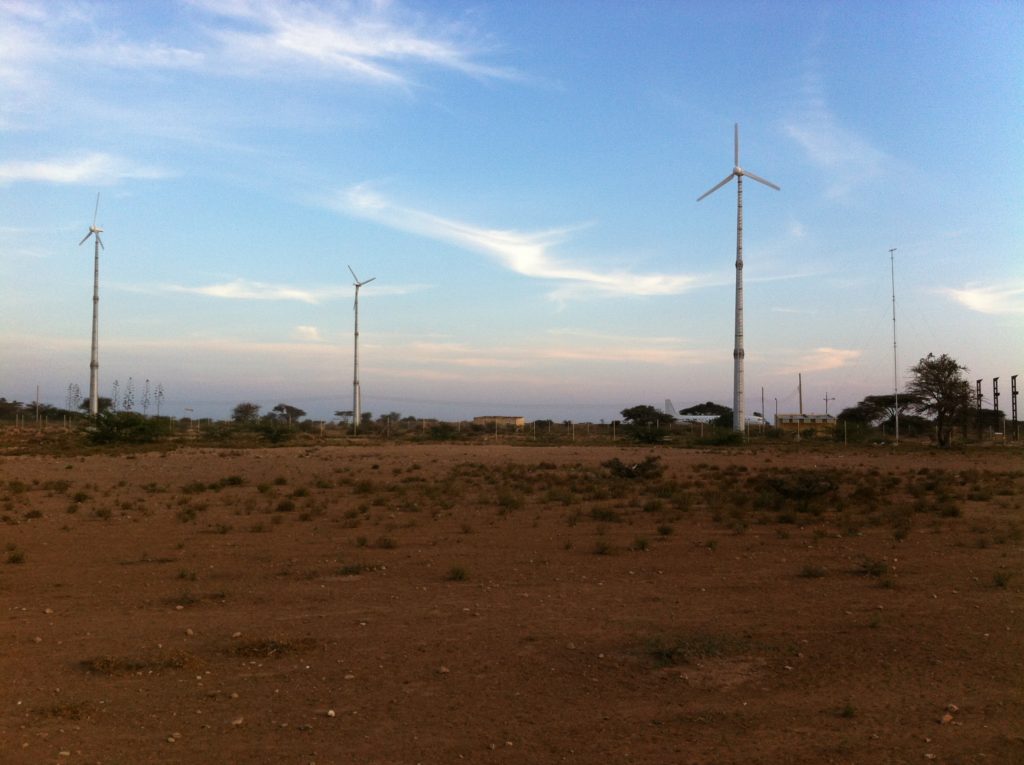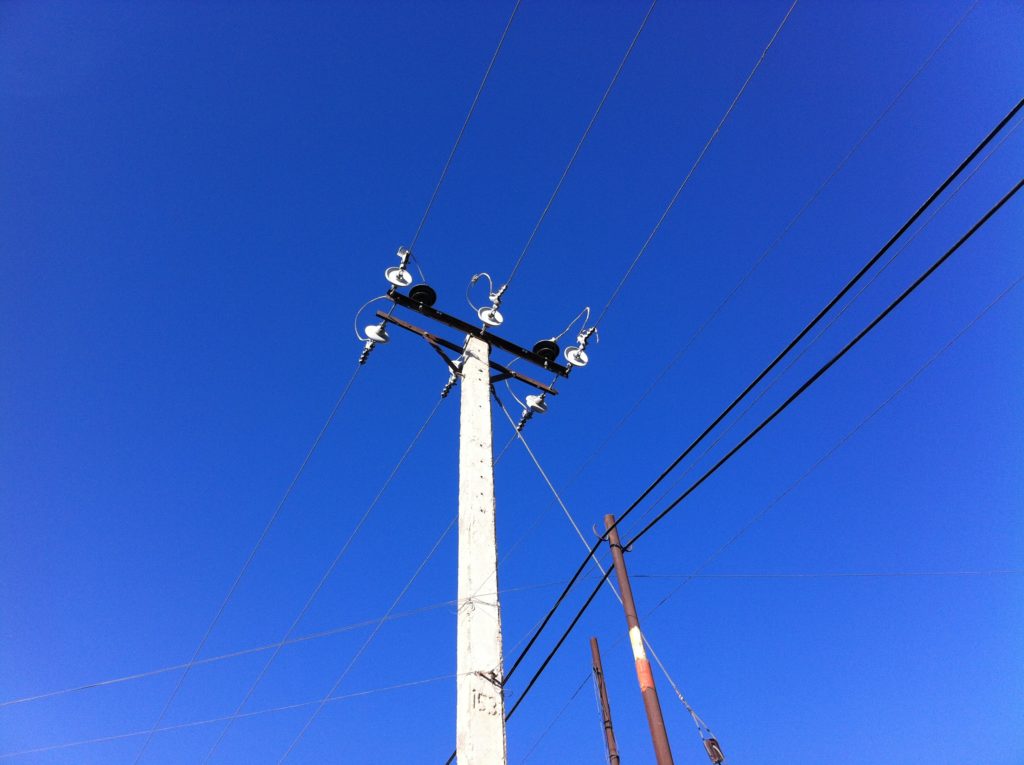 One of the main challenges of the project is the very poor distribution network in the city and in the whole country; but still, due to the unprecedented wind potential, the project -designed in 2 modular and self standing phases- has resulted fully feasible.
Moreover, the combination of current unsustainable cost of energy (up to 1 USD/kWh for domestic use) and extremely low production cost by wind power (less than 0,1 USD/kWh) gives to the project a terrific contribution margin for selling the energy through both B2B and B2C channels.