Hospital Laboratories in developing countries, Africa
A long-term no profit collaboration for establishing, improving and training lab facilities and staff in Africa
The Italian based no profit DOCEMUS operates in the context of international cooperation since 2009 to improve the skills of health personnel through set-up of analysis laboratories and health clinics, theoretical-practical training and technical assistance to achieve full autonomy of local staff.
So far, Docemus has worked in Sudan, Kenya, Somaliland and Tanzania.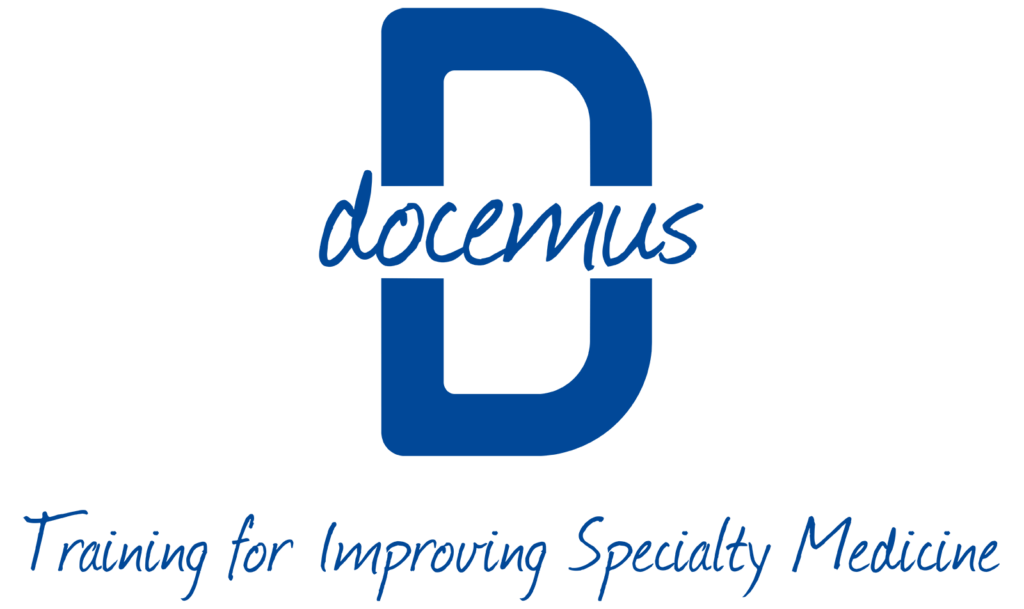 THINK GLOBAL is supporting this activity through technical consultancy and organizational support; in particular, THINK GLOBAL has recently facilitated the signing of a MoU between Docemus and the Saint Francis Referral Hospital in Ifakara, Tanzania.